Small Town Publishing
Write. Edit. Proof. Format. Publish. Market. Repeat.
Authors supporting authors. Sometimes you need a hand with the small stuff. Need beta readers that are also authors, to provide constructive feedback? Want an editor that's also an author, without having to sell your first-born to pay for it? Need to format your manuscript for ebook and paperback, but don't have Vellum? Need a few facebook and Insta posts created? We can help. We have a small team of authors with the skills and experience to support your publishing journey.
Why self-publish?
Self publishing provides an author with a lot more control over their product. It's quicker and easier than traditional publishing. Plus, you keep your copyright, earn higher commission and can bring your books to your readers much faster.
So you've written a manuscript you love. What's next? Proofing and editing - it can be hard to do that yourself; perhaps invite a couple of beta readers to give feedback too. An an eye catching cover design and cracker of a back blurb is imperative to drive sales - and your interior formatting needs to look professional. You can go 'wide' across a lot of distribution platforms or go 'exclusive' with Amazon. You can upload your files for ebook and paperback (print-on-demand means you can also order author copies at cost for yourself). But self-publishing means you are also your own sales agent - you need to engage with your readers and market your book - social media, Amazon, newsletters, blogs. You don't need them all, but you need to dedicate time to the ones you choose. There are fabulous resources available to learn more - many of them free - facebook groups, podcast such as https://www.selfpublishingauthorspodcast.com/ and courses are available from many sources including https://selfpublishingformula.com/
Questions? Ask us. Send an email - we'll get back to you quickly.



Susan Tyrrell
Writes under the pen name Susan Mackie, has a background in journalism, editing, publishing, small business, tourism and government. Began Tyrrell Publishing in Sydney at age 24, built and ran tourism resorts in the Barrington Tops region in the 1990's and created a tourism magazine to market the region. Editor of Travelling in Australia Magazine across three issues in 2010/11 and Destination Manager for Gold Coast Tourism for three years, before joining the Queensland Government in economic development for several years. Now lives and works in Warwick, Queensland.
After writing and independently publishing her first book, Charlie's Will, Susan joined a number of Indie Author based facebook groups and forums; learning from more experienced authors and, as she went into marketing overdrive with her own novel, sharing her own skills and experience with others. Susan discovered not all authors enjoy the technical, marketing and business elements of independent publishing and began assisting author pals in this area. This has grown and she now offers a range of services to other authors, at reasonable prices.
In addition, Susan has a developed a small network of beta readers and editors that offer additional services through Small Town Publishing.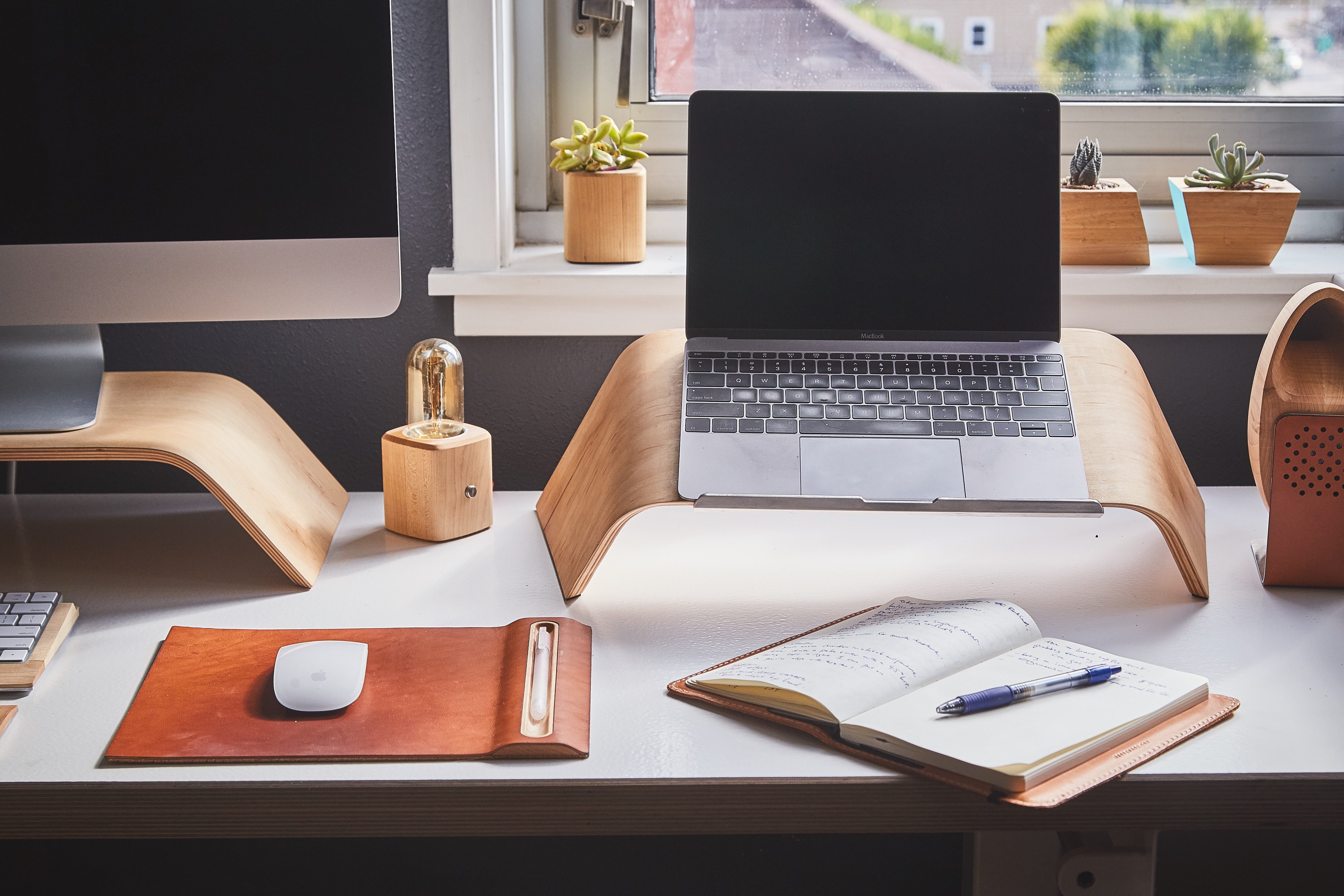 Proofing, editing
Specialising in romance (small town, rural, contemporary, rom-com, Australian themes), women's fiction and memoirs.

From $12 per 1,000 words :


Consistency, style, formatting and design
Grammar, spelling and punctuation
Clarity, understanding, sense and fluency
Style conventions and language level
Content improvement and refinement

Contact us if you have a manuscript you'd like proofed and edited. We will edit the first chapter before you commit.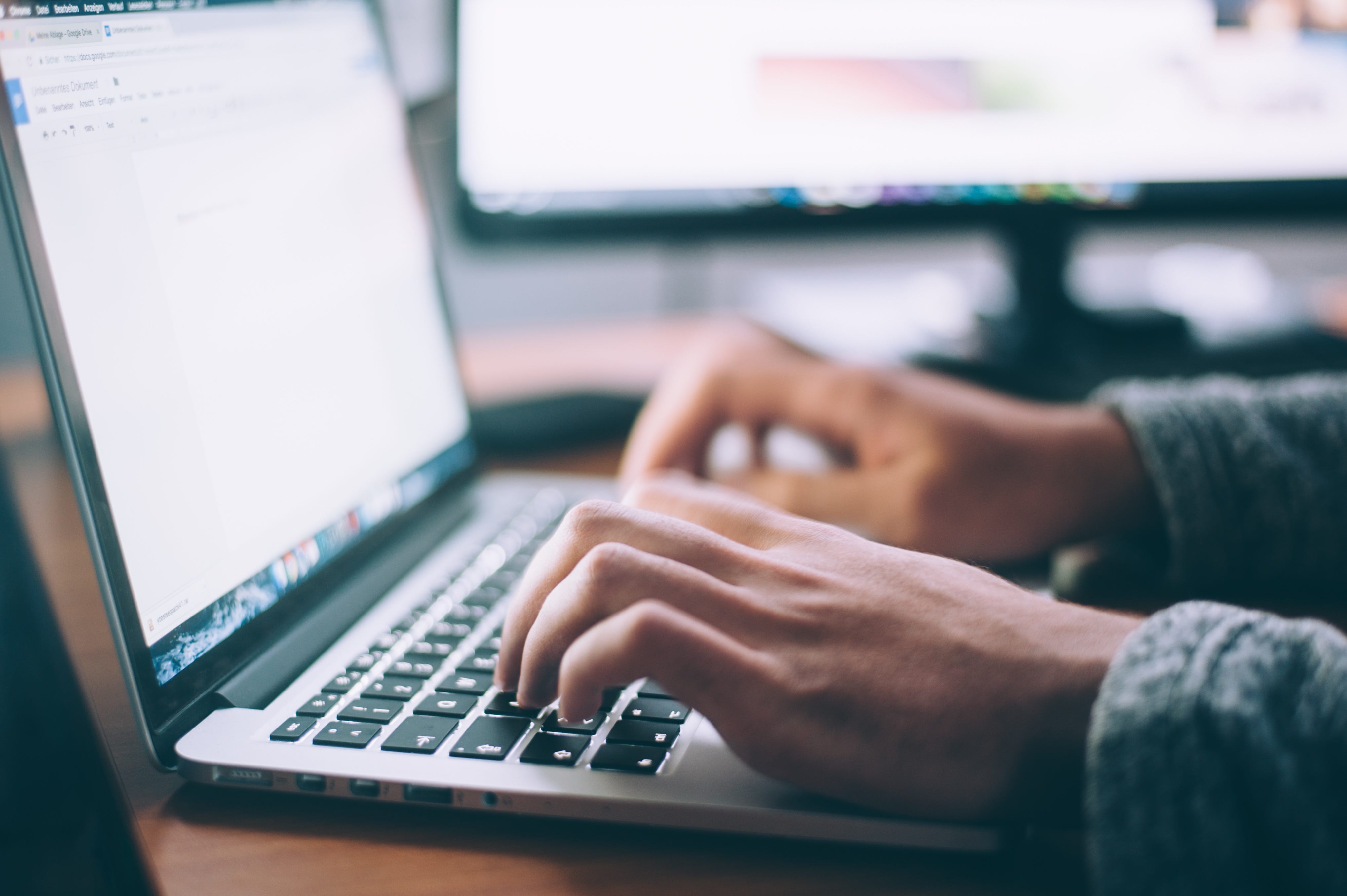 Vellum formatting
For ebook and paperback formatting - any fiction up to 200,000 words. We can assist with your front and back matter and will provide files ready to upload to Amazon, Ingram Spark and other distributors. Plus a complimentary revision within three months of publishing, if required.
Instagram and facebook posts
Maximise social media with engaging posts with a call to action button. Consider boosting your top posts to drive customers to your books.